Tiny House Society | Think Big, Live Tiny
It's not just a trend; it's a mindset
August 11th, 2018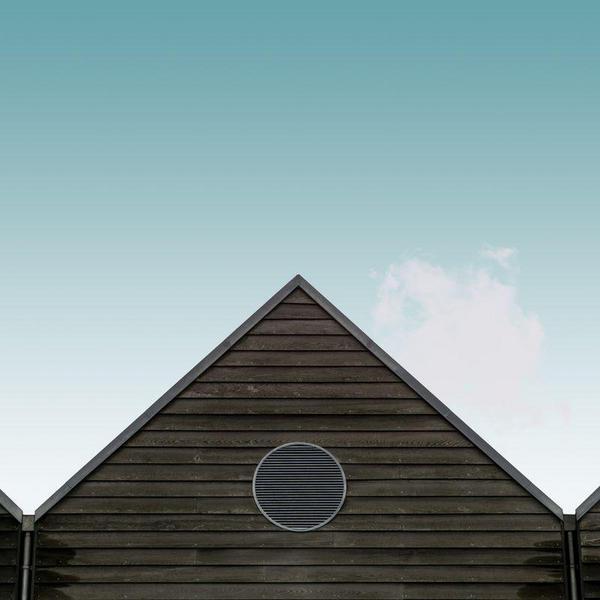 Consider the the normal things you do everyday that create moisture. Cooking, bathing, breathing--all of these activities can create unwanted moisture in a tiny house. Here are some of the reasons why proper ventilation is so important, as well as some options for finding the best system.
July 13th, 2018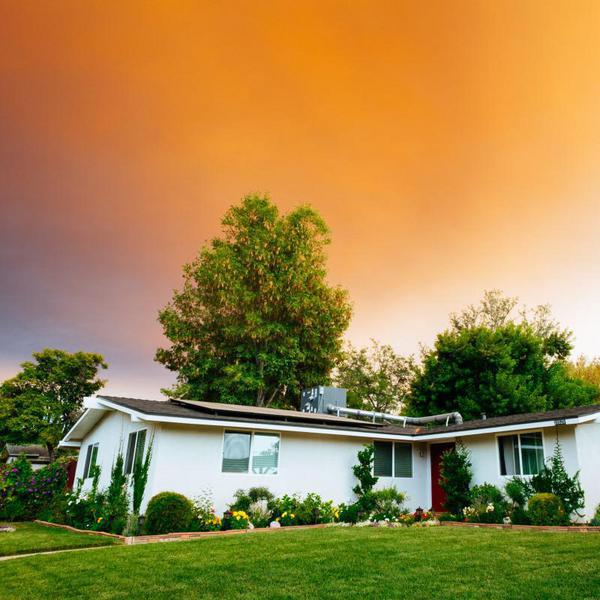 If you're like many other tiny home enthusiasts, you likely value sustainability, cost efficiency and a reduced footprint. Despite the many advantages of going solar, there are also some disadvantages to consider before getting started on your first project.
June 19th, 2018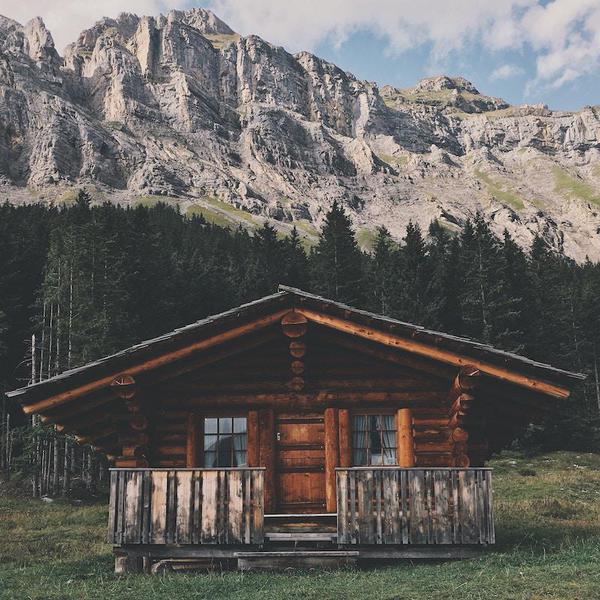 Maybe you don't have the time, skills, or desire to build a Tiny House yourself. And maybe you want a bit more flexibility or involvement than comes from purchasing a ready-made Tiny House. In that case, the middle route of hiring a Tiny House builder may be for you.
June 19th, 2018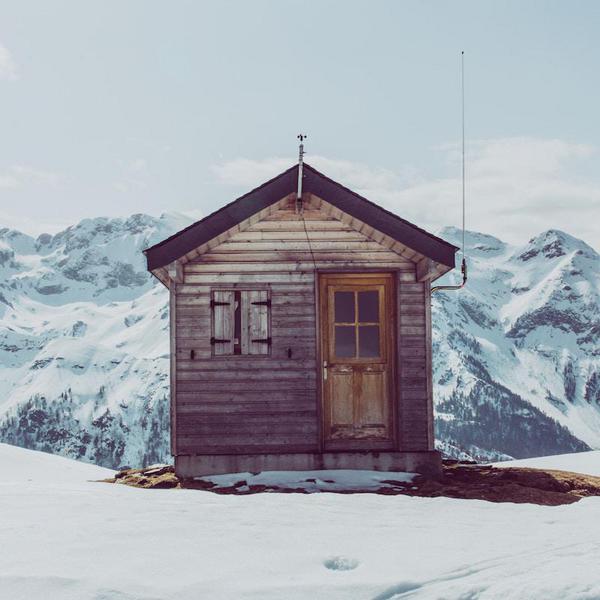 To some people, "off the grid" also means off the radar in terms of urban zoning issues. And living off grid is a self-reliable lifestyle. It enables us to potentially provide for all of our basic needs from the land we live on. That's an empowering place to be.
August 4th, 2018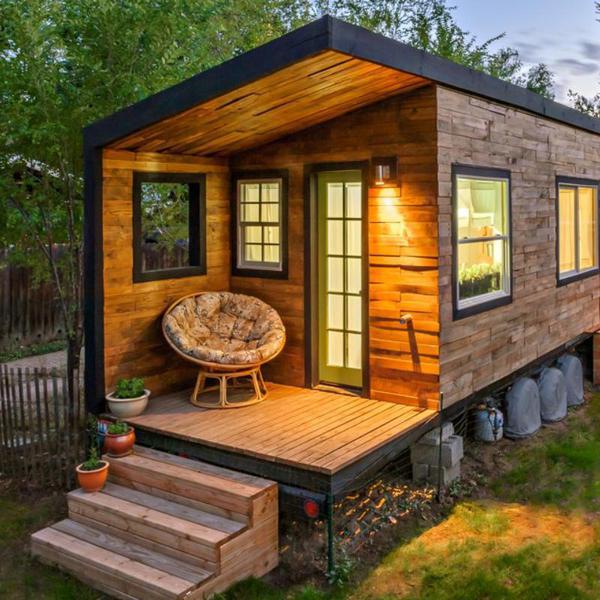 A Tiny house is the best way to live a mortgage and a rent-free life. A home closer to nature and soothing air.
August 2nd, 2018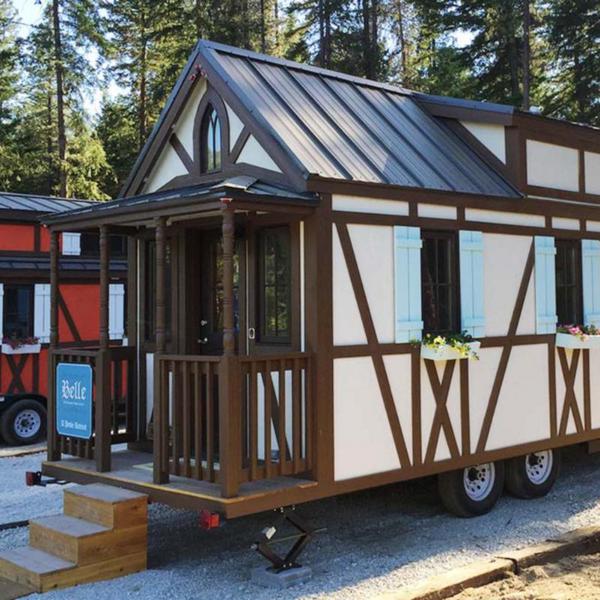 I hardly ever came across a tiny house lover who doesn't know about Tumbleweed tiny house. If you haven't heard yet about this fantastic company, here is what they do.
July 10th, 2018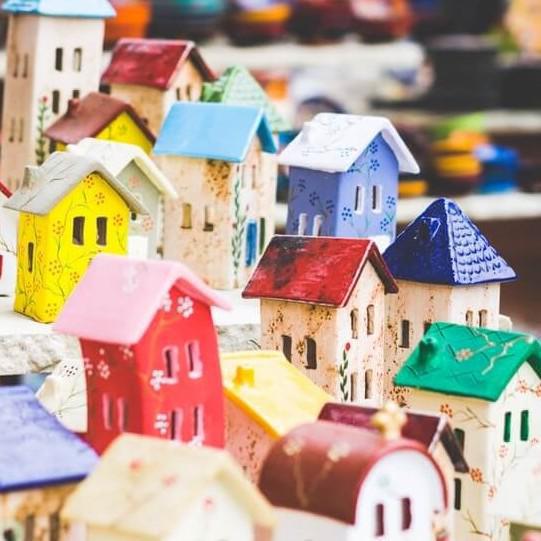 Infographic gathering the current tiny house statistics.
June 25th, 2018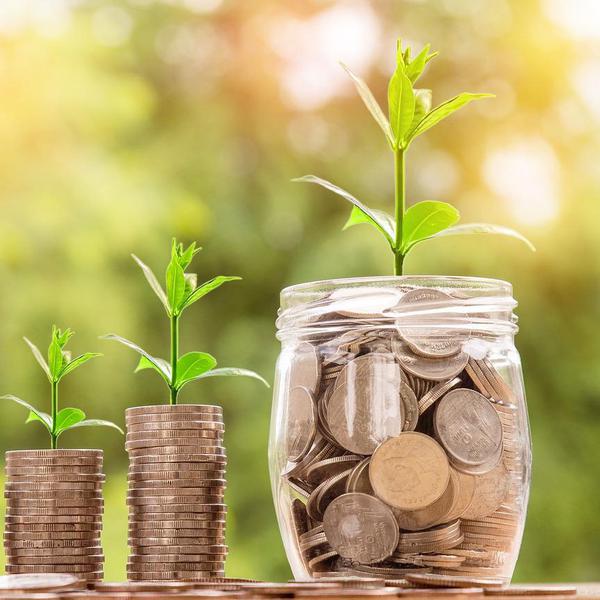 One of the reasons that the Tiny lifestyle is attractive to so many people is that a Tiny House carries a tinier price tag than a conventional house. But how tiny is that price tag, really? Let's take a look at the bottom line and options for getting a Tiny House of your own.