Start with Why - Tiny House Society
Tiny House Society is more than just a Tiny House blog; it is a dedication to inform more people about the tiny living movement. We are dedicated to provide the best content and share it with the Tiny House community.
Building a house is one of the most significant projects a single person gets in his life. We think that building conscientiously is essential for the ecosystem we live in and for the world we leave for our children. We promote a minimalist way of living, that resonates well with the content we suggest to our readers.
Since day one, we gave our readers the opportunity to read about real stories, and we shared great ideas to make the Tiny House world go further
Now we want to continue to innovate and give you the latest innovations in the tiny house industry! We believe that living Tiny is more than a lifestyle, it is a way of thinking. We need less to make more, and that is the whole essence of what we want to share.
If you want to know more about us, our way of doing work or our team, you can send us a line, and we will be happy to talk with you!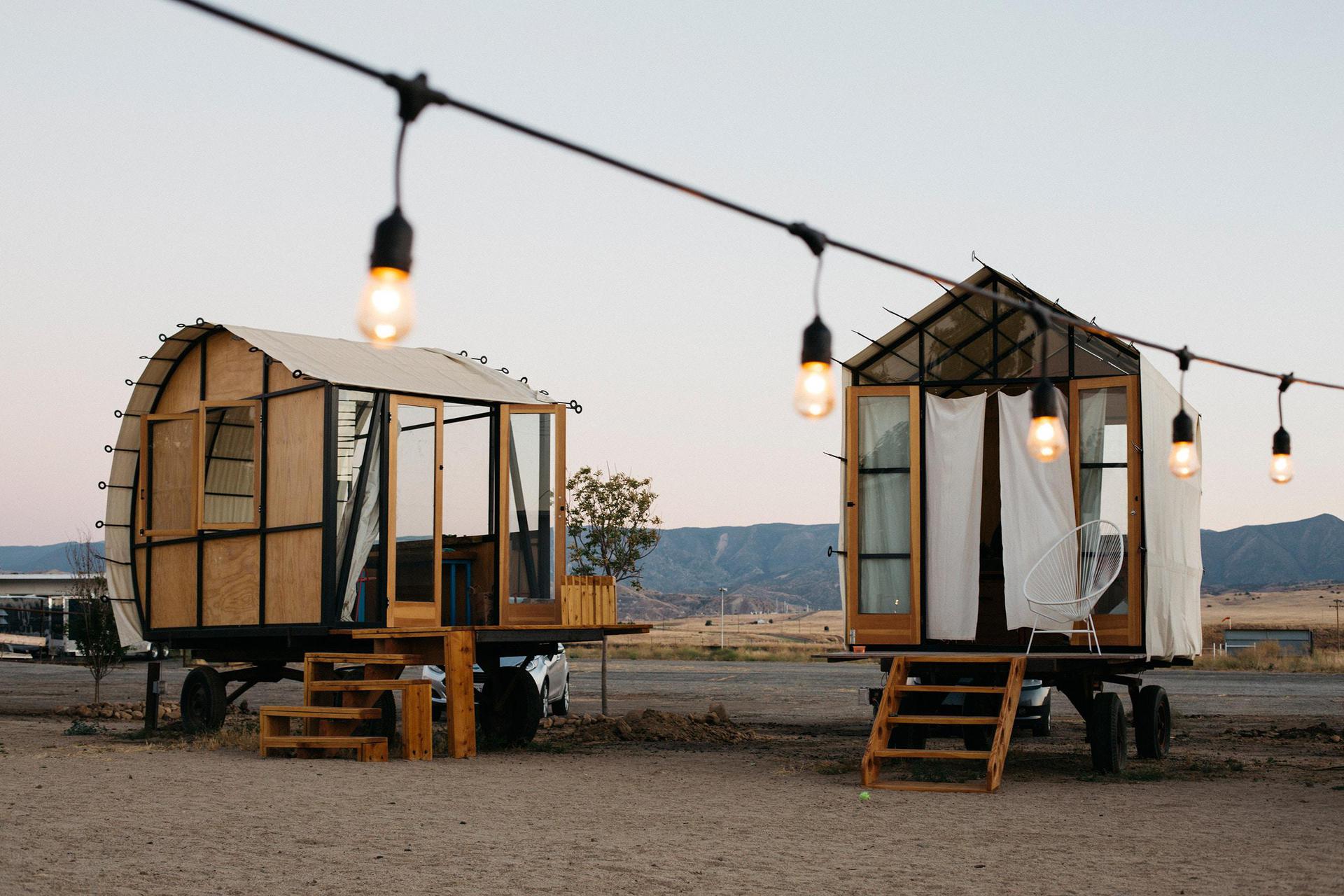 Interested in writing with us?
---
Yes, you can write with us! We're always looking for some passionate people that want to share their stories and experiences. If you've got an idea that can bring more to the Tiny House community, we want to hear about it! But that idea doesn't need to redefine the whole Tiny House world! Just some fresh new tips and tricks or fresh story about your personal experience.
You don't have experience writing articles? We'll help you get on board with our content experts! Innovative and bold Tiny House ideas should be highlighted and you should get the credit for it.
---
Molli McGee
Loves travelling, surfing and tiny houses.
---
Jubaer Prodhan
Life is easier with a tiny magic!
---
Rose Burke
Beginning every day with a new adventure.
---
David Morneau
Tiny House enthousiast
---
Michelle Marie
Living in her beloved Tiny House since early 2013 and has loved (almost) every minute of it.
---
Alexis Grenon
Marketing and tiny houses every day